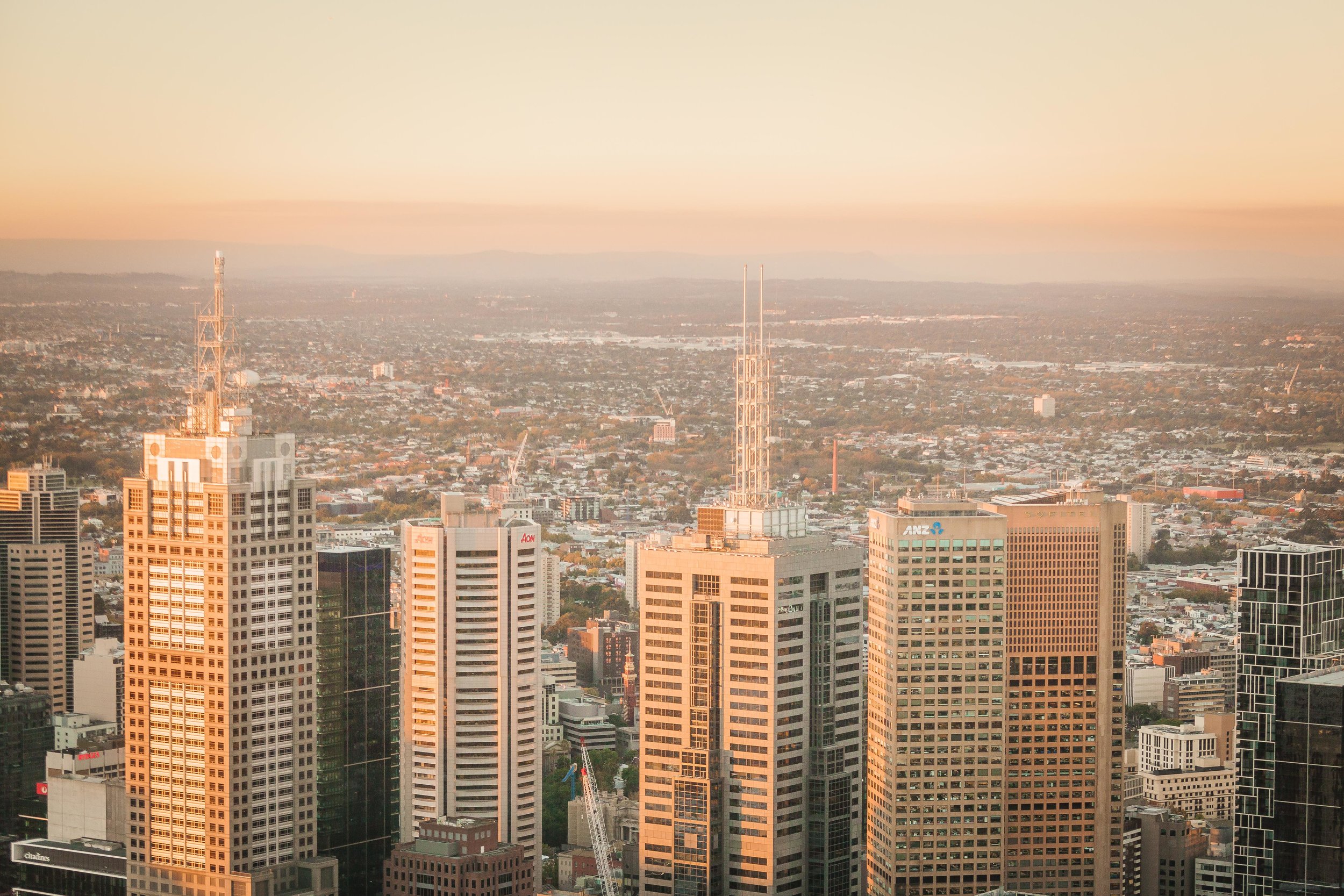 Why should i do it?
Australia is known for its diverse flora and fauna, and its natural forests and reserves. See Australian landmarks such as the famous pink Spencer Lake in Western Australia, Ayers Rock/Uluru in Northern Territory, the Sydney Opera House in New South Wales or the Royal Botanical Gardens in Victoria. Australian cities may be smaller, but they are packed with various activities for people of all ages.
How can i do it?
My Visa Options can help you determine which visa to apply for according to your reasons for visiting Australia.
We offer to help with the following areas:
Determining which visitor or tourist visa to apply for

Planning for your trip

Post-arrival advice on your what you can and can't do in Australia, in accordance with your visa conditions
My Visa Options can help you find the right pathway to help you achieve your goals in Australia.
Our registered migration agents are happy to chat with you to determine where you want to go and how you can get there. We specialise in a variety of courses and fields, so make sure to chat with our agents to learn more.